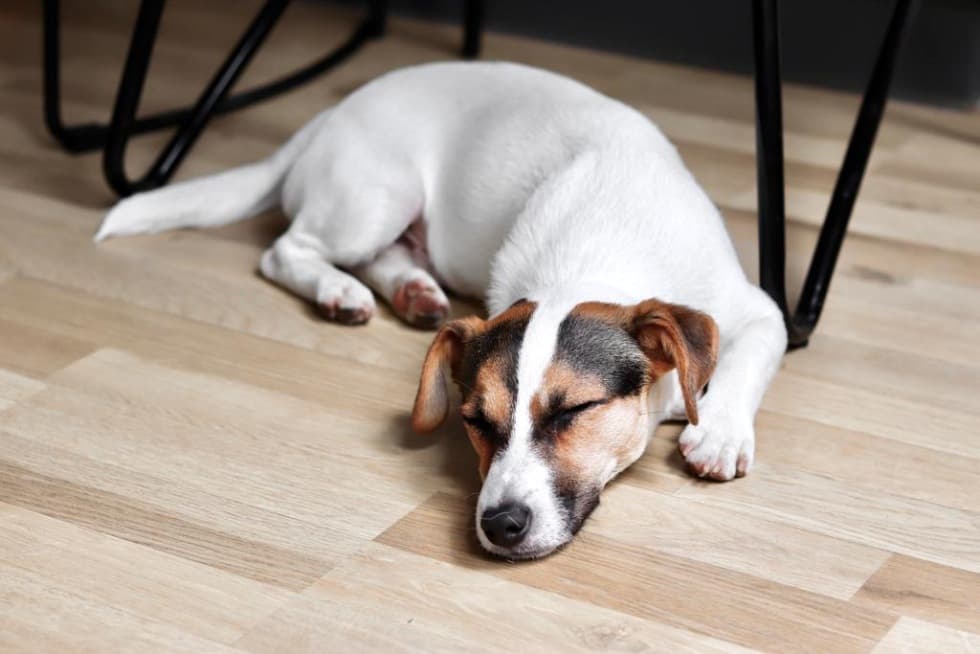 Our Vet Praha veterinary clinic has been renamed HANIMA Veterinary Clinic since March 1, 2023.
In addition to the name change, we also have a new logo and a new website. The word "anima" means soul in Latin, and that's exactly what we want to describe us - a clinic with a soul. And because the owner of the clinic is DVM. Juraj Hanzel, we decided to add an "H" to the beginning - thus HANIMA was created.
We are also preparing a blog for you where, in addition to news and events, you will also learn new information and facts from the animal world. We believe that you will continue to enjoy your stay with us and we look forward to your visit!